Welcome to Tuxford Primary Academy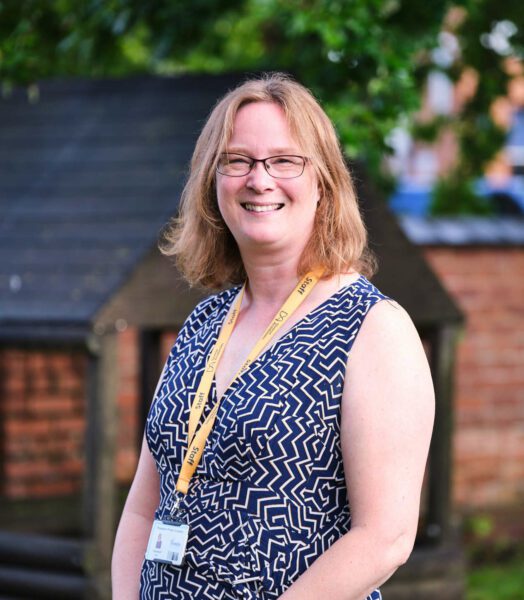 Tuxford Primary Academy is a welcoming place to learn. We are proud of our hard working pupils and staff and our community feel.  We have a strong culture of tolerance that ensures respectful behaviour and positive relationships. Every classroom is a vibrant learning environment that focuses on individual successes and team goals. We encourage pupils to develop the capacity to learn from mistakes and the academy is committed to developing keen learners who want to find out more. We reward effort, achievement and good behaviour at every opportunity and firmly believe in 'catching a child in success'.
Through this website and our social media channels, you will be able to see a great snapshot of what we get up to during a typical day; from exciting and challenging lessons and amazing trips, to stunning artwork and sporting successes. We provide a broad curriculum that provides pupils with a wide range of opportunities, enabling them to develop morally, socially and academically. All this is underpinned by our core values – we empower, we respect, we care, and the 'Tuxford Primary Promise' which sets our behavioural expectations.
We offer extensive wraparound provision through a thriving breakfast and after school club, along with an engaging nursery for pupils from two years of age. The extra-curricular activities available are varied and wide ranging; including music tuition, sports clubs and opportunities for creative arts.
We want all of our academy community to feel involved in what we are doing and their child's learning. Parents are a child's first educators and it is very important to us to work in partnership with you.  We have an open-door policy and encourage parents to share concerns or positive feedback.
Parents and prospective parents are always very welcome to visit and we would be more than happy to show you around and let you see our academy in action.
I look forward to welcoming you to our academy.
Tracy Blacknell
Principal